MT Trans Fjell – Refitted with BWTS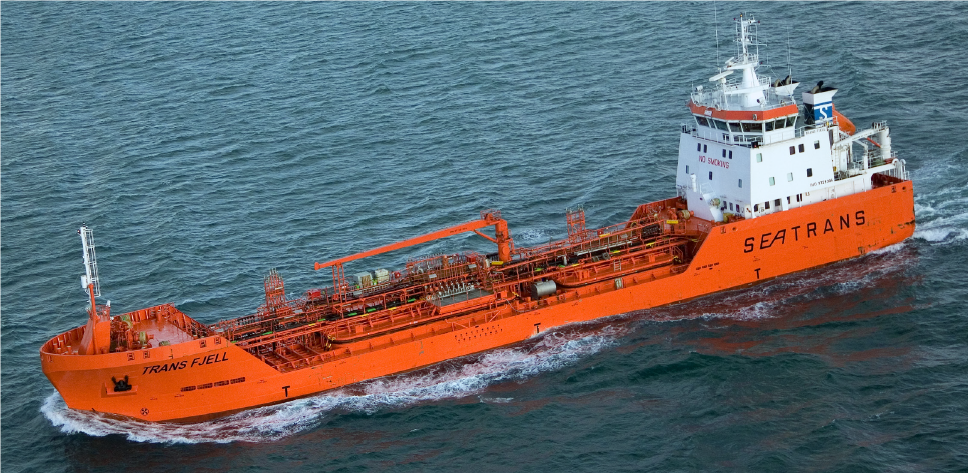 MT Trans Fjell - Chemical Tanker - Seatrans Chemical Tankers has been refitted with Ballast Water Treatment Systems in cargo and engine areas.
MDC supplied all engineering, drawings and calculations required for the refit, in cooperation with Synfaring Tek, providing 3D scanning and 3D modelling of BWT system and piping, including ISO and pipe spool drawings.
Naval Tec in Gdynia, Poland assisted in detailed electro engineering and site inspections and follow up.